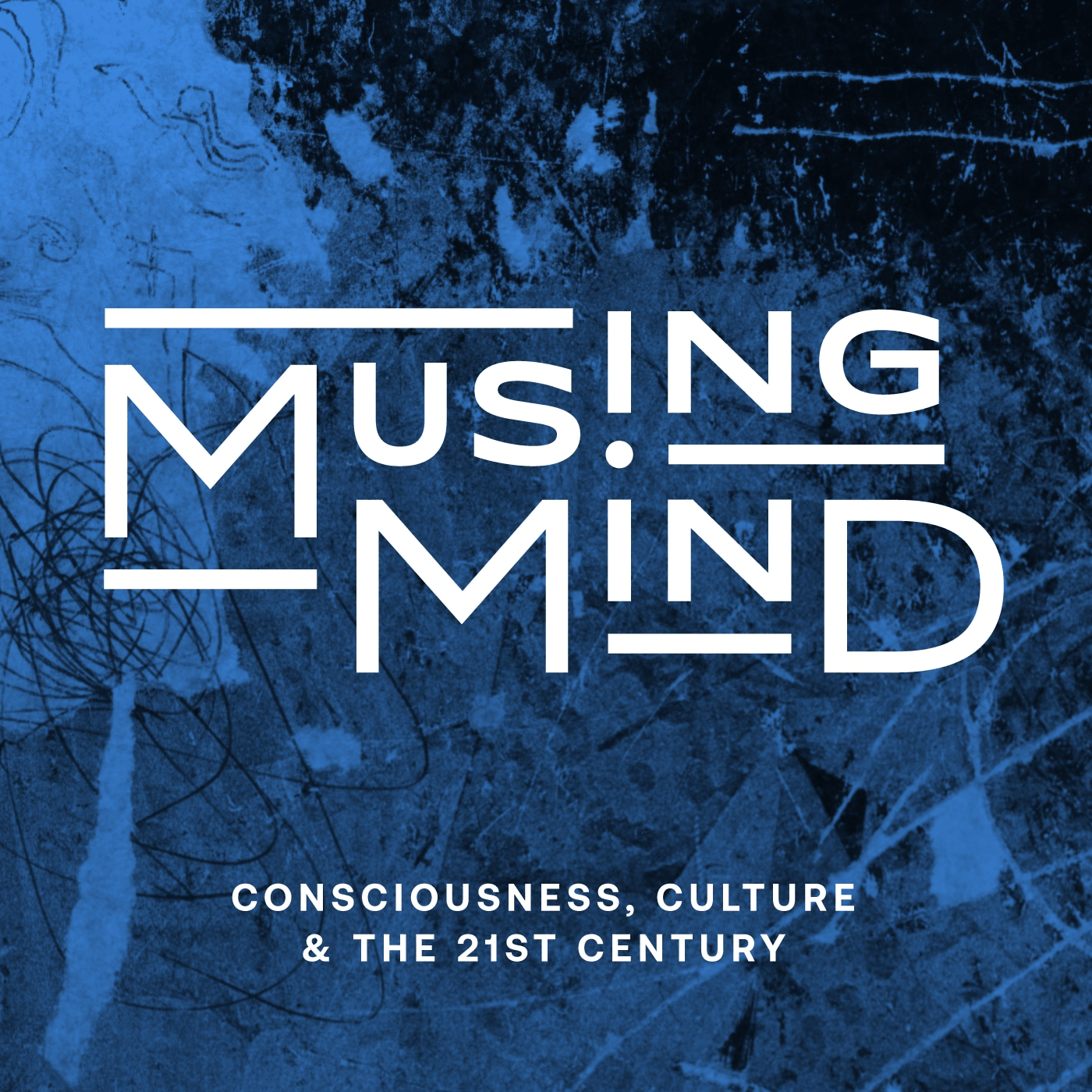 How does collective intelligence emerge? How do parts get integrated into larger wholes? How can we increase the intelligence and agency of collective systems? Are cities, economies, or even societies intelligent systems of which humans are unwitting parts?
On this episode, I'm joined by Michael Levin to discuss how his research in the collective intelligence of biological systems might help us think through larger collective systems, like the economy.
Michael is a professor of biology at Tufts University, director of both the Tufts Center for Regenerative and Developmental Biology and the Allen Discovery Center, an editor of three academic journals, and so on. His pioneering research has direct applications in regenerative medicine, cancer research, and artificial general intelligence.
I wanted to speak with him for two reasons. First, for all the theory and philosophy we've covered about 'selfhood' on this show, Michael's work brings a refreshingly concrete perspective, offering a 'biology of the self'. He provides a story of how selfhood emerges via evolution, which is really a story of how collective intelligences emerge.
Second, Michael thinks about collective intelligence in a way that is 'substrate-independent'. That is, his research on collective intelligence should apply to any intelligent system, whether it's made of flesh, metal, or anything else. This allows us to apply principles he's researched that scale up agency in biological systems, and apply them to larger systems, like an economy. If we understand the economy as a system of collective intelligence, can we apply the same principles that worked for evolution in biological systems, to increase the intelligence and agency of the economic system?
A few more themes we explore:
Why are "goals" the fundamental ingredient that identifies a system as intelligent?
How do little selves (like cells) combine into larger selves (like...me)?
Are humans parts of larger systems of collective intelligence, and could we even know if we were?
Should we have concerns about what happens to use as we become more deeply embedded in increasingly vast, planetary systems of collective intelligence?
The first hour of the conversation explores his research within biological systems. The final 45 minutes uses that as a foundation to explore systems that are larger than humans. Even if you find the first hour rather technical, I highly recommend at least checking out the final 45 minutes.
Enjoy!